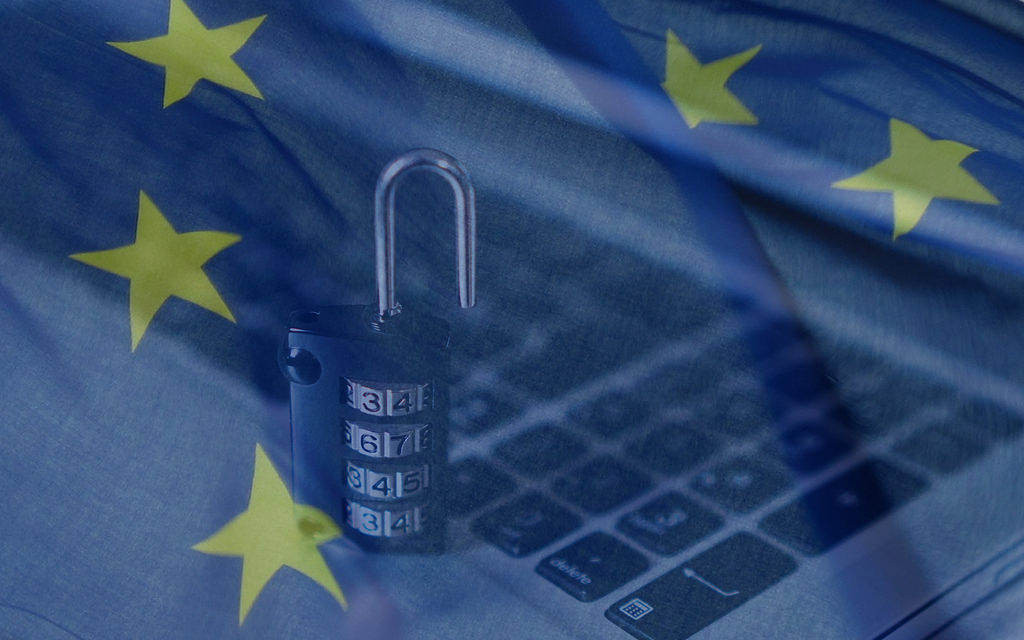 In early October, at the Conservative Party conference in Birmingham the Secretary for Digital, Culture Media and Sport, Michelle Donelan announced plans to scrap the General Data Protection Regulation (GDPR) in favour for a "bespoke British alternative".
All marketers are aware that since 2018, GDPR has been at the forefront of how data is gathered, stored and utilised for B2C and B2B marketing across the UK and the EU. Whilst some organisations are still getting to grips with the fine print of the regulations, there may be further changes on the horizon according to Donelan's statement. "We will be replacing GDPR with our own business and consumer-friendly British data protection system". According to the government, the change is focused around cutting EU red tape which they attribute to limiting British business growth by up to 8% since GDPR was introduced. Although the details of the Data Reform Bill, were not disclosed it is supposedly focused on a business-friendly alternative which also protects the rights of consumers. One government source added they will pick and choose the best parts of global data protection bills to create a bespoke British alternative. There was little elaboration beyond this point, which has left a lot of businesses wondering what the future of GDPR is and how this will impact them in the day to day running of their business.
The paused bill contained a set of amendments to the UK's current data protection regime and remains based on an EU framework, modifying certain rules surrounding personal data processing in areas such as consent for online tracking, data for scientific research, public sector data use and sharing, and easing certain regulations for small businesses. As well as this proposing changes for the data regulator. The government predicts it would save businesses over £1BN in a ten-year time frame.
THE FUTURE FOR B2B MARKETING
The potential change in regulations fuels more uncertainty onto an already ambiguous definition of data protection. Since the implementation of GDPR, B2B (corporate) email marketing is permitted by two clauses. Firstly, a corporate contact may be researched and held in a marketing database if there is a justification for why and for how long the contact is being kept. Also, there must be a clear option to unsubscribe or be forgotten from future marketing. Secondly, the "Legitimate Interests" clause provides a flexible scope to allow for electronic contact if it can be demonstrated that the marketing/sales material is appropriate for their commercial interests.
As the focus of the replacement is to "cut red tape" and "reduce the needless regulations and business-stifling elements of GDPR", it is most likely that any meaningful changes may offer more liberal definition of data protection to B2B marketers. Any proposed changes are thought to level the playing field for smaller organisations which are disproportionately impacted by regulations, in favour of a "one-size-fits-all" approach. Should the change go ahead, the disruption many businesses should look out for will be learning new definitions and increased complexities if challenged by a prospect's query. It is additionally worth noting that the ongoing GDPR regulations will still need to be followed for any organisations operating across the UK and the EU, resulting in the adherence to two data protection requirements.
There are no indications that any changes would deregulate the storage of personal email data or the scrapping of the "opt in" requirements of onboarding marketing contacts.
It is notable however that any radical changes to the regulations are highly unlikely to be prioritised in the two years leading into a general election. Such a rework would become a complex and burdensome task in what is already a short and challenging term. B2B marketers therefore should focus on adhering to the current measures whilst keeping an eye on the Department of Digital, Culture, Media and Sport.