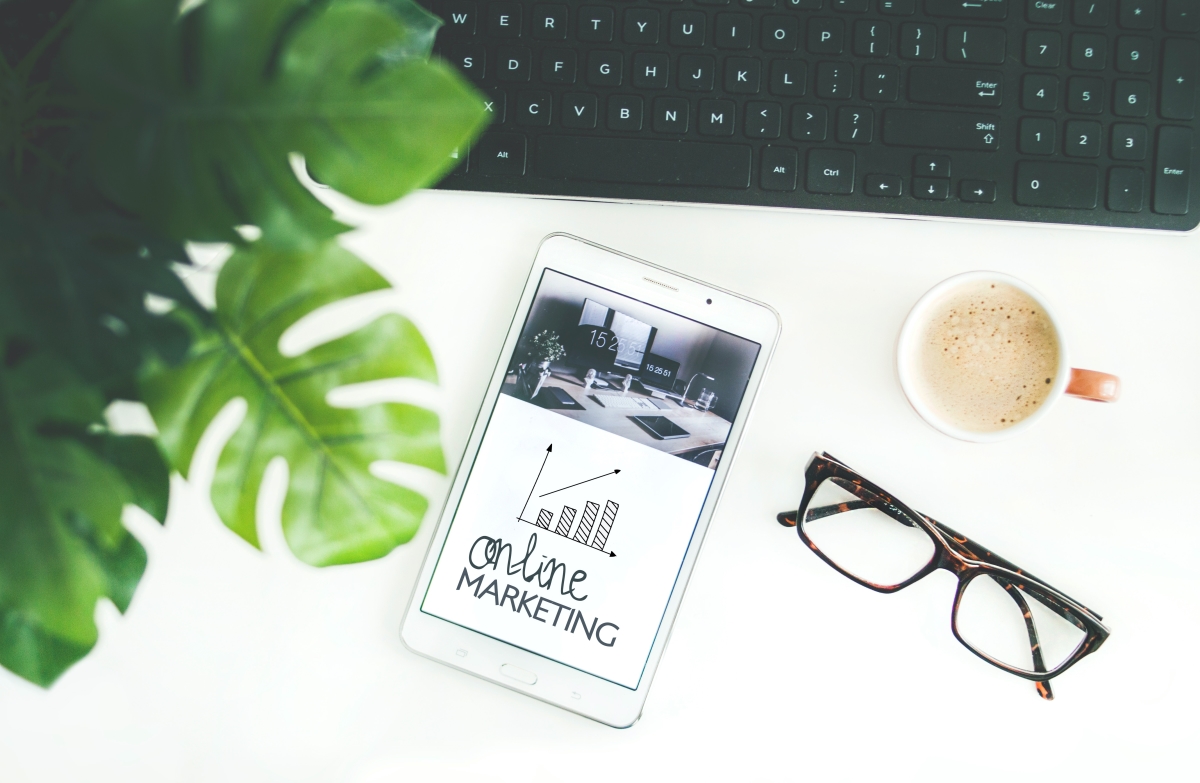 A cold email is only as good as its subject line. If a lead is not prompted to open your outreach, it's a wasted effort. Your subject line is critical, here's how to improve it.
Talking to marketers every day has given us the inside track on how to get your subject line converting and the mistakes to avoid being sent to the junk folder.
The key point to remember is that the purpose of a good subject line is to get your prospects to open and read your message.
What to avoid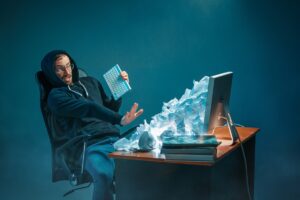 It may sound obvious but don't make your email sound 'salesy', easy in theory, but we often get sucked into promoting our business too early on.
A 'salesy' subject line stands out from a thousand miles and is the quickest way to lose your reader. Here are the most common sins:
Rhetorical questions – 'Want to improve your SEO?'. The subject line is not the place for this and it quickly allows the reader to make a dismissive decision.
Stats – Ironically, using a statistic in your line can decrease opens by up to 46%.
Punctuation and superlatives – Examples like 'better', 'enhanced', and 'improved' in partnership with '?' and '!' are all likely to send you to the junk folder.
Vague clichés – These might have worked years ago, but if your subject line is ambiguous and vague, it can work against you. 'Quick question', 'Hoping to connect', and 'Thoughts?' have all sadly had their time and are not effective as a cold introduction as they saturate the inboxes of your prospects.
Personalisation is a debatable topic, all email-sending platforms will allow you to personalise your subject line, this could be effective if done properly and with good-quality data. The advice is to keep it simple, using the organisation name can be effective, but it must be done with a purpose. If in doubt, leave personalisation in the message below.
Key points of a good subject line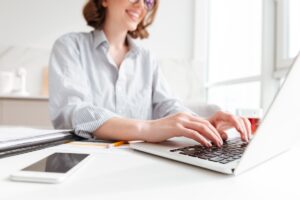 Above everything your subject line needs to be short and simple; 2-3 words is ideal, anything above that will increase the chance of automatically being sent to spam. Email domains are very sensitive to over-complex subject lines as they stand out from those on internal and familiar emails that we receive multiple times a day.
A lengthy subject line is often seen as being too formal and as a sales pitch which will likely be deleted. Whereas a short subject line should be relevant or reference your prospect along with describing why you are targeting them.
Don't: Hoping to discuss The Data Business's CRM Software
Do: The Data Business's CRM
The above example also works to instil an element of curiosity, which is often enough to get you over the line for an open. The sender could be highlighting an issue or observation, or even an opportunity for new business. As long as you don't trick the prospect with a disingenuous title, this should be effective.
Embrace the boring, well, maybe not literally
Give your subject line a neutral tone. Think about the majority of emails you send and receive on a daily basis; a shorter subject line makes us think that it could be an internal email or a known professional associate. This piques curiosity and results in more contacts reading the opening line to check.
A short, descriptive, and 'boring' line is quick to read and will also avoid flagging to your lead that they are reading a cold approach. Make it sound like you are writing an internal email to a colleague.
And don't forget!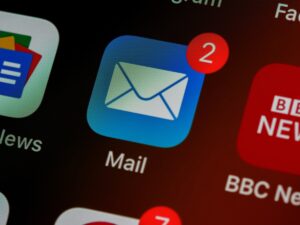 Email notifications show the preview text, the first line of your email which directly follows on from your subject line. Many email-sending platforms have an option for a specific preview text line. If this is blank, the first line of the copy will take its place, so either way, it needs to be effective.
Similar rules apply, hold back from a sales pitch right away, leave out superlatives and general promotion language. This instead should be an opportunity for early personalisation along with benefits and values for them to read on.
Test your data before sending another email
Check whether your data will help or hinder your next email campaign through our customised Data Rater.