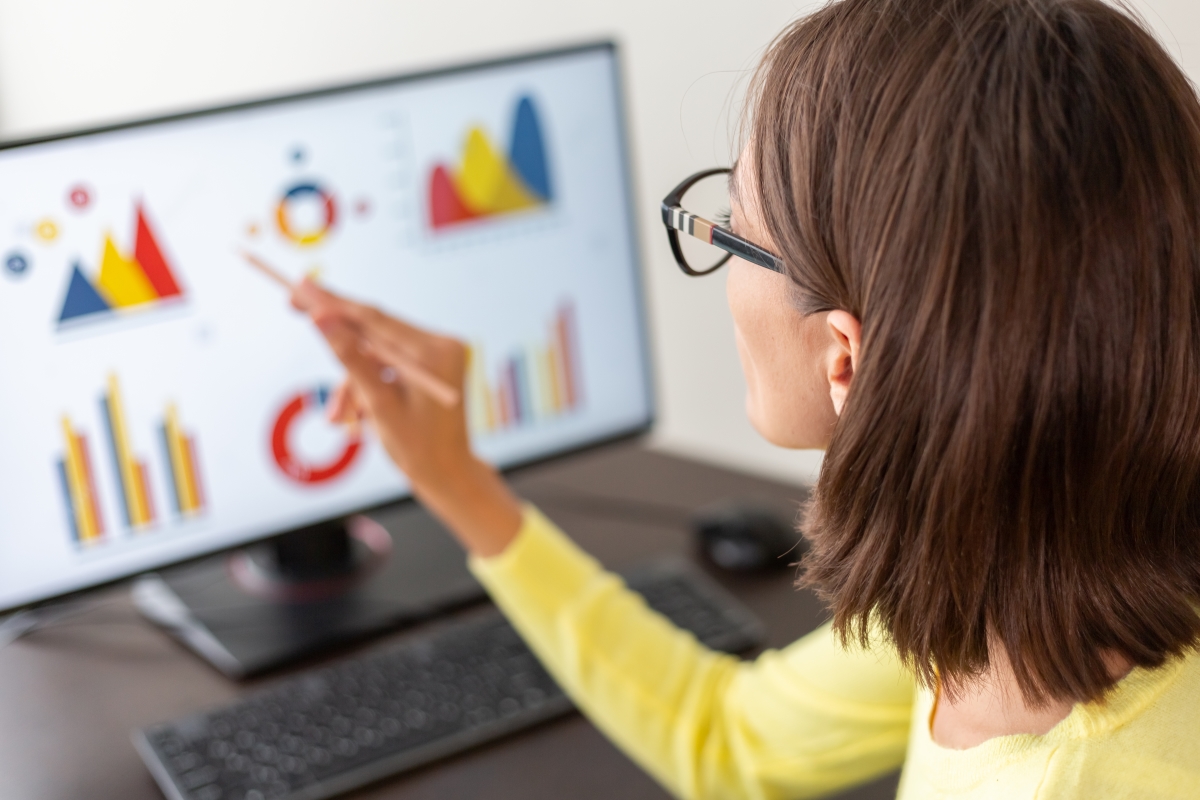 Data categorisation is key to getting the most value out of your data. Having a list of tens of thousands of names and their respective executive emails is a huge resource to your business, but without thoughtful categorisation and organisation of said resource, you are effectively left with a pile of white noise, with no way to efficiently target specifics within it.
For instance, imagine you are planning a marketing campaign and want to email everyone relevant in your database; without your list being split by job and seniority you could end up hassling people your campaign is irrelevant to. No one likes spam or the companies who spam them, so always ensure each campaign targets a specific audience.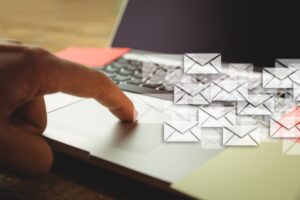 The adverse effects of poor data categorisation
In addition to upsetting potential clients or audiences, poor organisation of data can also lead to security vulnerabilities and roadblocks, such as the wrong people being able to access sensitive files or your client information becoming fractured and split into data silos. Getting on top of organising your data right away is key to managing your data effectively.
It is also important you consider how and what categorisation will benefit your business. For B2B data, it is vital to know the "types" organisations belong to, so you can properly target them during marketing campaigns.
Likewise, it is essential to have the people at the organisations (the contacts) categorised by job function and by their seniority for the same reason. These will both help you build a more complete profile of your marketing data and thus be able to create more focused marketing campaigns, increasing your conversion rates.
How we can help with your data categorisation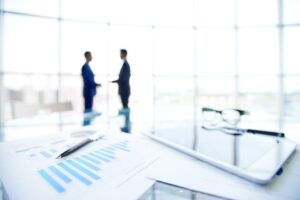 At The Data Business, we can do all the heavy lifting with your B2B data; making sure it is categorised fully using either our own categorisation model or your own. Plus, we ensure the data is validated and given that you will be using it under the legal basis of "legitimate interest", it will be GDPR compliant.
We can enrich and categorise your business data as well as provide bespoke research to build you a tailored list of contacts and organisations. Our list-building services are performed by our team of experienced data researchers and all data we provide comes with a minimum email deliverability of 96%.
To significantly improve and enhance your prospect data please contact us, we would love to hear from you.