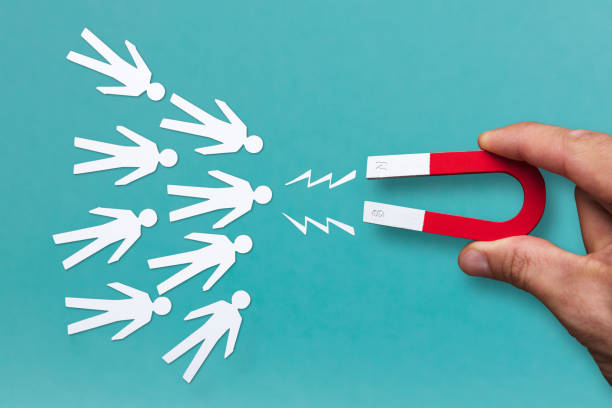 When managing your B2B data it is vital to first establish the criteria and scope for who you want to target. This is effectively your target universe, the collection of organisations you want to target within a defined location. For example, your universe could include car manufacturers globally or marketing agencies within the UK, it all depends on your needs and goals as a business.
You might have a substantial list of organisations already, but do you know what percent of the market you are penetrating and more importantly what percent of the market you are missing out on?
Defining the criteria for what you want to target is the first step. If, like the example above, you are looking for marketing agencies within the UK you will need to define the kind of marketing agency you wish to target. If you are only interested in digital marketing then your universe build will want to reflect that and only include digital marketing agencies.
Once you know what you want to target you can start sourcing a list of every organisation that meets your requirements. Finding high quality and up to date sources is key here; B2B data constantly decays so your sources must be recent and reputable.
After you have established data sources for the universe you wish to target, you need to research them and capture the key data fields such as organisation name and address. You may also want to include additional demographic information like employee numbers or turnover, to enrich the value of the data which you own; including these helps you be specific in your selection of data for analysis, allowing results more tailored to your goals.
HOW THE DATA BUSINESS CAN HELP.
At The Data Business we have a wealth of experience in universe analysis and data building across multiple organisation sectors and can offer you a bespoke service that fulfils your requirements.
Our team of data experts can support you in establishing the existing penetration of your target universe, as well as in expanding your universe reach, helping your team focus on core business activities.
We would love to hear from you and support your universe building, if you would like to discuss this further please contact us at barnaby.west@thedatabusiness.net or +44 (0)1227 463817.
Read more about our list building services at The Data Business – Bespoke Research & stay tuned for our next blogpost which will focus on building your target audience of key contacts.