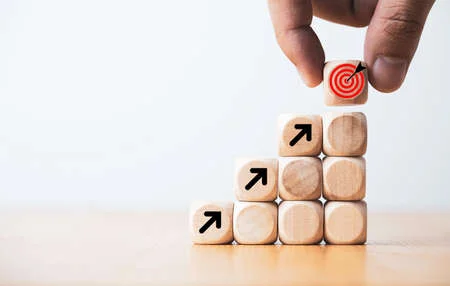 A well-built list of key contacts for your target organisations are a must have for any B2B activities. This means ensuring your initial research uses high quality sources as well as revisiting old data to ensure your contacts remain up to date. Contact data regularly decays as people move between and within organisations, auditing this data frequently is a good way to ensure you keep yielding the most value from your contact lists.
When building your list, you will need to define the desired target criteria for your contacts, for instance you may specify a certain level of seniority such as C-level, you might want the contact to have a specific job function, or you may want contacts from a specific location; Whatever your criteria they must align with your goals.
Once you have established the requirements for your contacts you can begin sourcing them. Using up to date and original sources is crucial here, due to people changing jobs and retiring. Plus, if you always use the most up to date sources for your original data there will be less to update further down the line and the data will have a longer lifetime of usefulness.
After legitimate sources for your contacts have been found, you can begin researching and capturing the relevant data fields, such as executive emails or direct telephone numbers. This contact data, which is paired with the associated organisation data, will aid in selection processes and necessary data analysis . By defining your 'contact universe' and researching the data, you will create a powerful and effective database for use in your marketing campaigns and for engaging with your chosen audience.
HOW THE DATA BUSINESS CAN HELP
At The Data Business we have a wealth of experience in contact list building and analysis across multiple organisation sectors and can offer you a bespoke service that fulfils your requirements. Our team of data experts can support you in validating your current list of contacts, as well as in helping you grow your base of contacts with high quality effective data. We would love to hear from you and support your contact universe build, if you would like to discuss this further, please contact us at barnaby.west@thedatabusiness.net or +44 (0)1227 463817.
Read more about our list building service at The Data Business – Bespoke Research & stay tuned for our next blogpost which will focus on gap analysis and making the most out of your existing data.