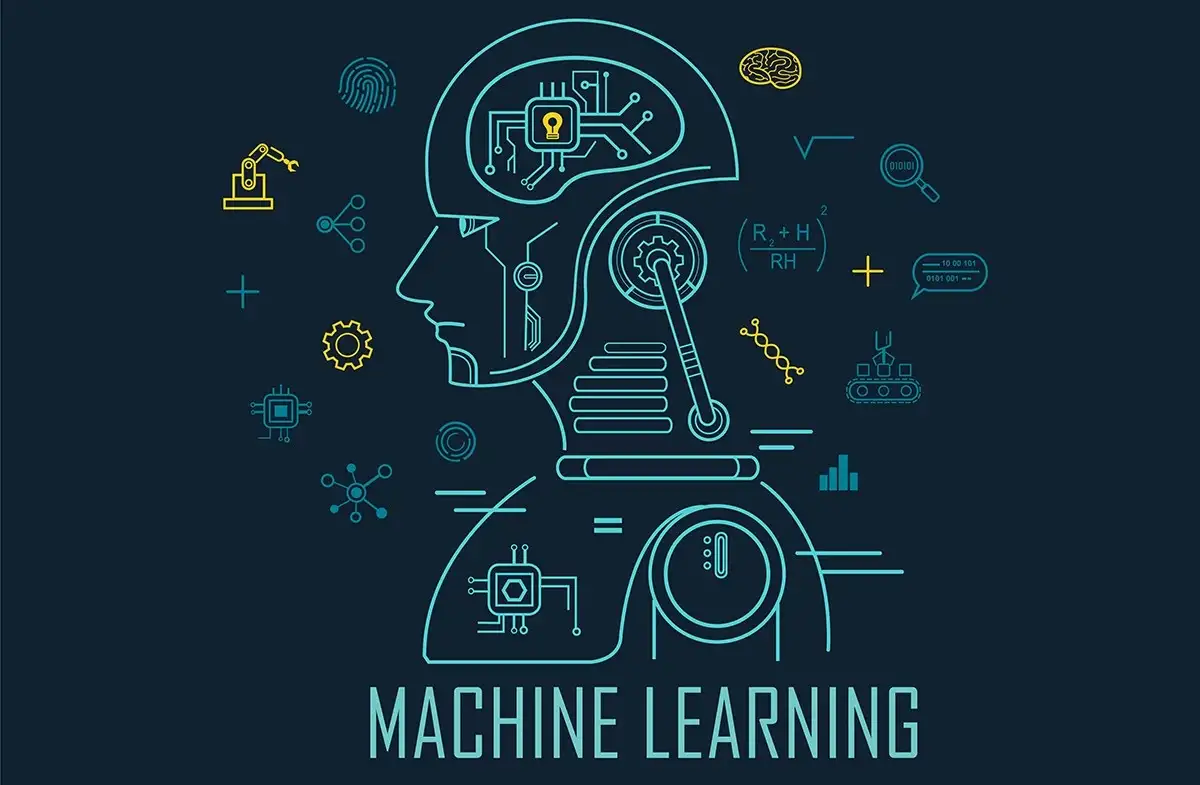 The Data Business are proud to announce the Datics project, a feasibility study into how machine learning can benefit and improve marketing and sales data management for organisations in the UK and globally.
Our vision is to revolutionise data management for organisations of all sizes via the innovative use of machine learning technology in a user-friendly platform we are calling the MLP (Machine Learning Platform). By reducing the data management burden the MLP will allow organisations to improve their productivity and ultimately their commercial success.
Specifically, the focus of Datics is to look at reducing the current dependence upon manual intervention (often via 3rd party outsourcing), whilst simultaneously improving data efficiency and effectiveness. Our feasibility study will build the MLP and its learning algorithms and then measure success through user testing and a psuedo-live pilot.
The MLP will provide organisations with machine learning enabled data management tools for automatic:
Organisation categorisation
Email Validation
Data cleansing
Data augmentation and
New research
We are confident that the MLP will become a must have data management tool for organisations in the UK and globally.
For more information please send an email to info@thedatabusiness.net