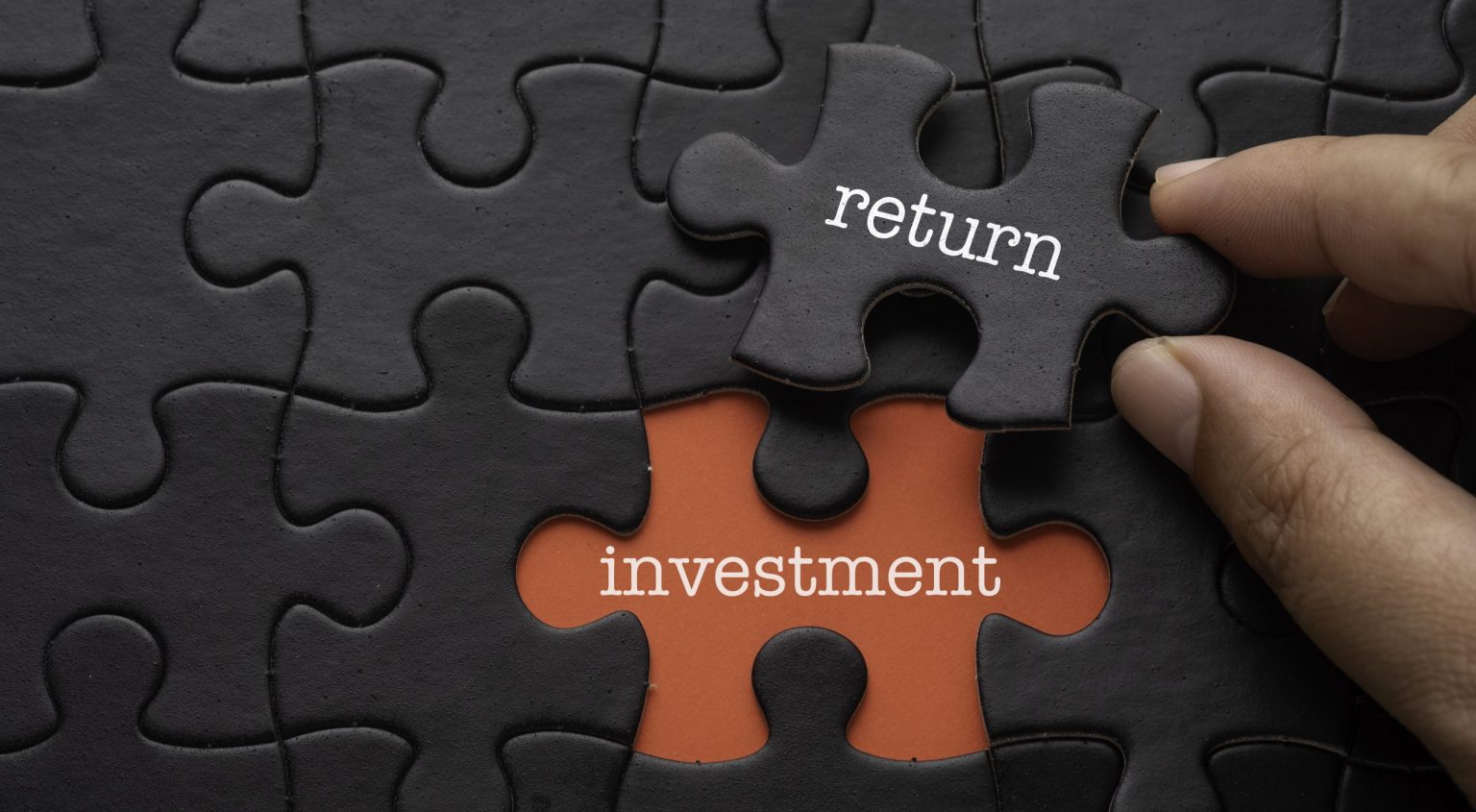 Using our in-depth experience we have listed below what we believe are the key steps:
Find out more about the organisations you want to target including when best to reach out. You can then tailor your communications making it specific to your target audience and thereby increase the chances of a positive outcome
Research the data list providers so that you choose a provider who understands your requirements and can help your business. If you have complex needs an innovative provider will most likely be able to help you build you a complex campaign
Select a provider who can accurately explain the provenance of their source data and how they keep it current. By doing this you can be confident that you're reaching out to relevant, current businesses and can rest easy knowing that your campaigns will be effective and GDPR compliant
Use enriched data to improve campaign success further, such as, financial data, number of employees, etc.
Categorise your existing data, so that you can use market intelligence to develop even smarter campaigns
Manage your B2B marketing data into a centralised CRM system enabling you to leverage a single view, workflows and B2B prospecting lists effortlessly
Cleanse, deduplicate and update your B2B data regularly. With decay rates as high as 70 per cent per annum this is an absolute must.
HOW CAN THE DATA BUSINESS HELP?
With our Target Universe Management and Universe Warehouse service offerings you can refine your target audience data using our comprehensive data management solutions and business contacts data warehouse, enabling you to discover the right contacts and keep your data current and relevant. You can build categorised lists of companies and people, to be used directly in your centralised CRM or if you do not have one we can help you build it.