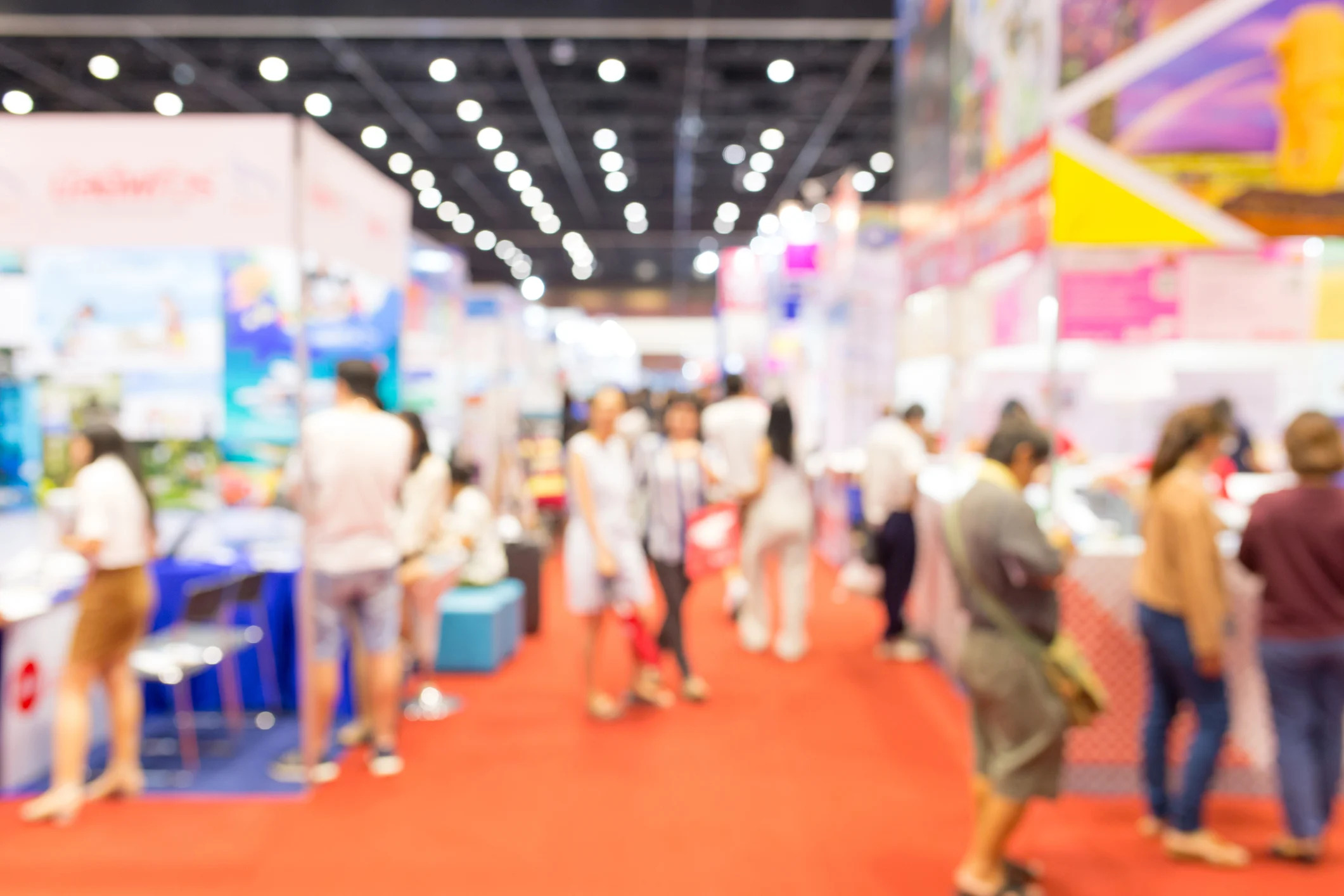 When launching a new show, there are so many elements which need to be considered for its immediate and ongoing success. One of the most important factors clearly, is the onboarding of targeted, high-quality exhibitors and then attracting the precise visitor audience to meet their expectations. From a data perspective, this is always challenging so we've put together some tips and ideas to support you in the process.
Identify your sector's universe size
This may seem apparent but often gets overlooked by many event organisers. Without knowing the accurate size of your target audience, how are you ever going to know if you are communicating to a small or large proportion of the market? A practical example could be a new national show targeting the accountancy sector.
If running for the first time, it is crucial for budgeting and resourcing to understand; what is the size of the targeted market? How many accounting firms are there in the UK? How many are in a specific geo-location you wish to target? How many have revenues in excess of £5m? How would you approach marketing your show to the whole universe?
Data is key in finding this out before budgets can be determined. With a comprehensive database and some detailed research, an expert data team can establish a universe size to a highly accurate standard as well as enrich the data with valuable firmographic intelligence.
Complete your target market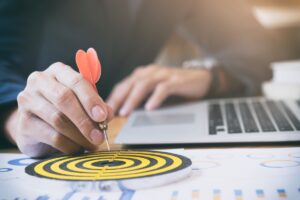 So now you know the size of your target universe, the next tip is accurately determining who you want your audience to be. It is sometimes difficult to identify the correct profile of visitors for your show launch if you have no experience to work from. An event organiser may not be interested in marketing to the entire accounting sector if the show is only reaching out to a targeted sub-sector.
Typically, a more niche trade show attracts a loyal and enthusiastic visitor base who are likely to return year after year. However, this can be a challenge to effectively market without targeted data. Using a hospitality event as an example, the show may only be targeting luxury, independent hotel owners across the UK.
There are very few existing resources which can hold such a segmented list of quality, validated contacts. Therefore, often it is worth commissioning a bespoke data build, which can be researched specifically to order in relation to organisation types and the specific contacts you are looking to attend.
This removes a significant amount of work from a marketing team, who are under pressure to make an event launch a success. It also offers peace of mind that your marketing data is going to be drawn up precisely in line with your requirements as you have been involved in defining the parameters of the research.
Enhance the value of visitor badge scans
We know that the success of an event launch isn't guaranteed until after the carpets are rolled up. The weeks following a trade show are the most crucial in creating lasting value for your exhibitors and sponsors. This is where post-event registration and visitor analysis come in. It's now the industry standard to trace the movement, interests and behaviour of visitors. This provides invaluable assets and insights for an event owner to pass on to vendors following a show.
Many owners already see the benefit in this, but it is harder to find the time to analyse and add value by carrying out data enhancement work. By categorising the types of organisations, job functions, and seniority of your visitors you can pass this vital data information over to your exhibitors, demonstrating the increased value your show has brought to them and most importantly, help you secure the best possible levels of re-bookings for the following year.
Taking your new show to the next level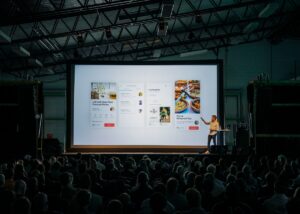 If utilised correctly, data can have a huge impact on the success of an event launch. At The Data Business, we support our clients when launching a new event, ensuring their marketing data is highly targeted, of the required volume and containing the exact information to allow intelligent segmentation for personalised communications. Through universe builds, targeted marketing and post-event data enrichment, our focus is helping create efficient marketing data builds and enriching the value of existing databases.