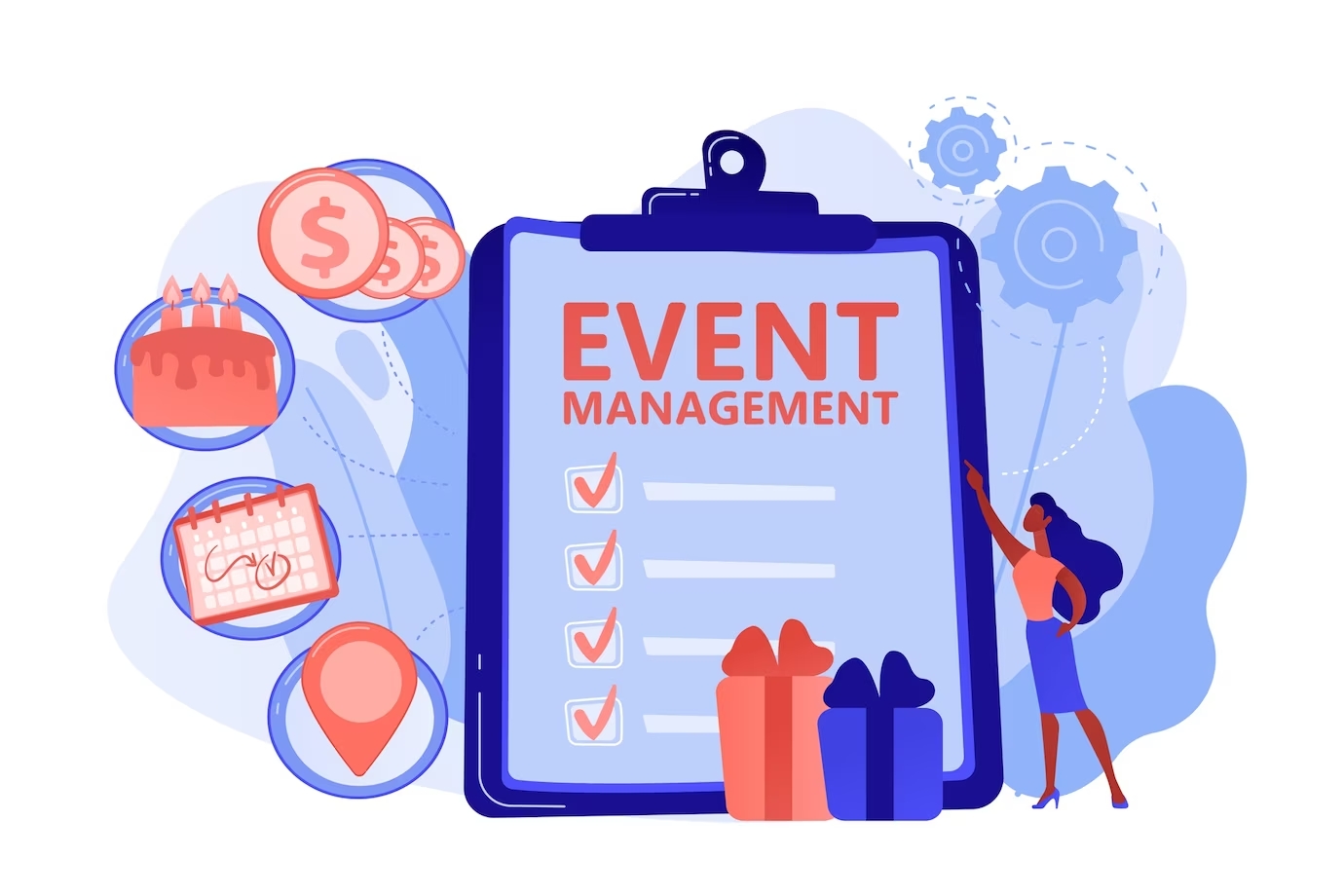 Event owners have a complex relationship with the B2B data used for visitor and exhibitor promotions. This data is crucial to the success of an event, if built and managed properly, it can become a highly valuable asset in itself.
Until recently, most sales and marketing teams for B2B trade shows did not fully appreciate the importance of correctly sourcing, storing and cleaning large databases. They would either settle for using poor-quality bulk data providers or carry out a futile process of building a database in-house. Few appreciated how a clean and properly enriched database would boost exhibitor sign-ups and visitor rates.
In this blog, we're going to share some of the secrets that leading event owners have told us about their data nightmares and how these can be overcome with cost-effective, efficient, and value-enhancing projects. All owners have been anonymised.
The scourge of data lists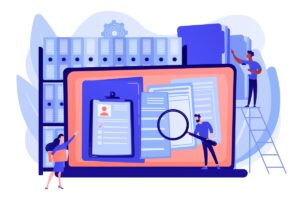 "We select data sets from our bulk supplier, only to find that up to 60% of the contacts are unusable."
This quote is the most common problem we hear. Event owners need to feed their promotions with a lot of data. The standard industry model suggests that a free-attendance trade show will have to reach 15 cold contacts for one to attend. That doubles to 30 for a paid attendance show. It's understandable then that many marketing teams assume that quantity has its own quality. This assumption is misplaced however if the data is of poor quality.
Bulk data suppliers do not do the necessary checks to ensure contacts are valid, relevant, or categorised correctly. This leads to high email bounce rates which damages long-term email marketing output, not to mention the time it takes for a team to manually check through the data to find the odd nuggets of gold.
We suggest a more surgical, precise approach to building data for that show's unique audience. It is better to have a smaller and higher-quality database of valid contacts, than one which is unwieldy and full of inaccurate data.
Falling into the generic email pitfall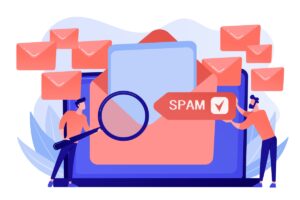 "Our marketing executive has been trying to find email addresses for our key qualified buyers but can only produce generic emails."
One event owner came to us after their marketing executive had spent a month trawling through a competitor exhibitor list of 452 organisations in the hope of finding executive email addresses.
After 160 hours, only half of the data set had been covered, with only 13% yielding targeted executive email addresses and the rest only providing less-valuable, generic email addresses.
After a quick brief, our team were brought in to complete and enrich the project. Within seven days we were able to build out the dataset with target job titles and executive emails for 87% of the contacts.
The steady loss of repeat visitors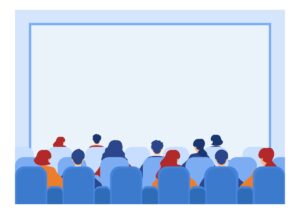 "Our Event Director is panicking as repeat visitor numbers have dropped since Covid."
In June 2022, one of our current clients approached us after they found a significant drop in repeat visitors from their first annual show since the 2020-2021 Covid hiatus. They assumed that the issue was in their marketing strategy, but also knew their data had not been cleansed and replenished since 2019.
We were able to complete a full validation check to get the database back up to 96% deliverability before running an audit which showed that in those 3 years, 57% of previous visitors had moved organisations and were no longer approachable.
Our bespoke replenishment research was able to track the contact details of those in their new relevant organisations. This allowed their marketing team to run a tailored campaign to entice these previous visitors back.
The cheat to easily book the relevant exhibitors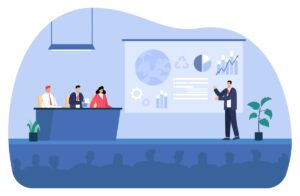 "Our sales pipeline is a mess; we can't seem to qualify and reach out to the best exhibitors to ensure bookings."
This event owner was struggling to provide their large sales team with enough qualified exhibitors, leading to their sales reps having to research and qualify individual companies by hand. This in-house process is costly, inefficient and results in missed opportunities.
We're able to offer owners a cheat code to allow them easy access to qualified exhibitors. We can easily access public exhibitor lists by drawing up a shortlist of an event's competitor shows. From there it is a simple process for our team to research each qualified organisation for the key decision-makers in sales and marketing on behalf of the event owner's sales team.
Resolving your data issues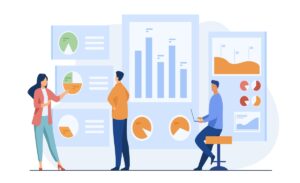 These are just a small selection of the data issues our event owner clients come to us with. We're always looking to be challenged with solving new problems and helping event owners take charge of their data to support their show's growth.
For more information on how we can help with any data issue you may have, please call us on +44(0)1227 463817 or alternatively send your query to our data team.