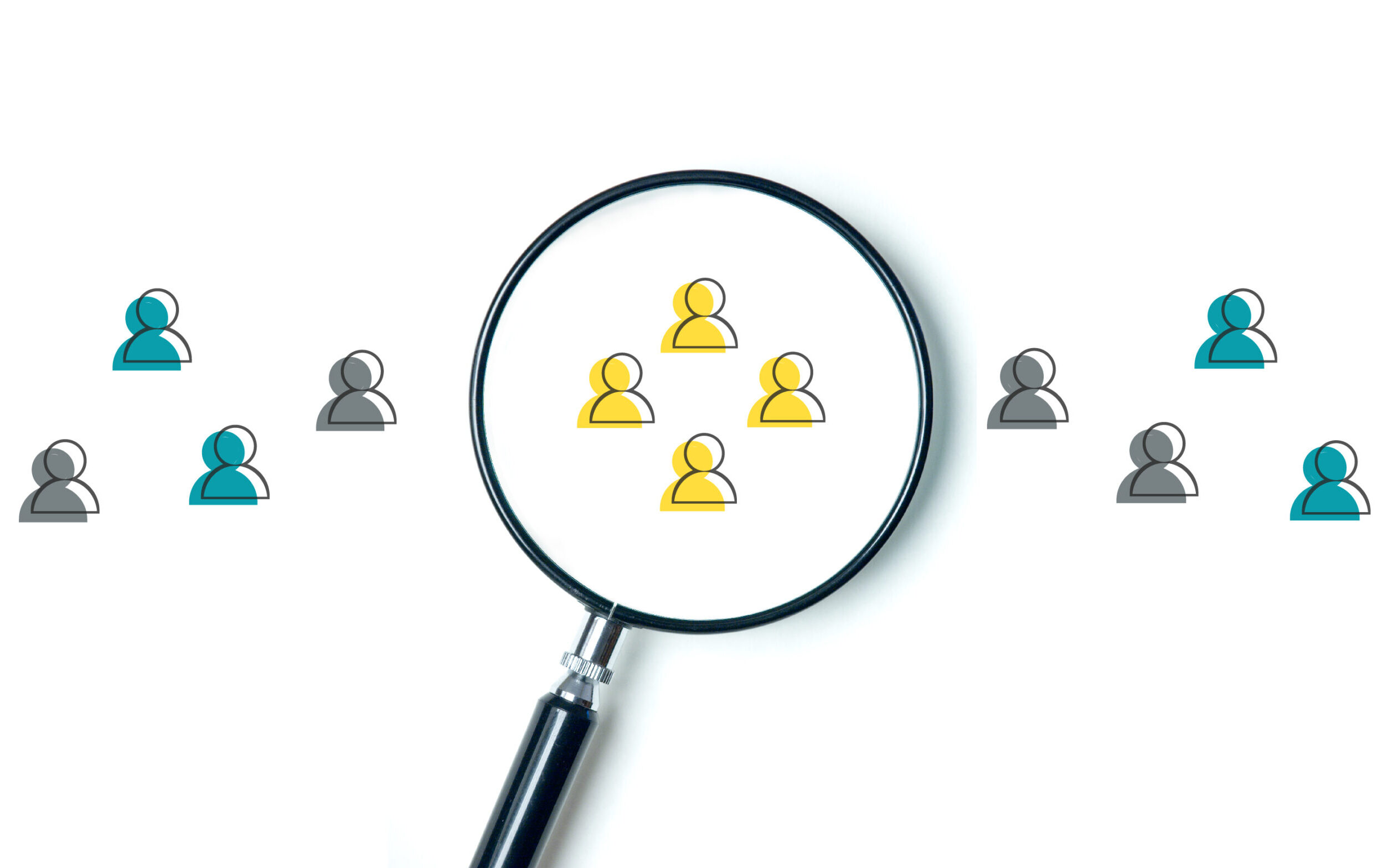 Establishing your target 'universe' of organisations within the sector(s) you operate, is key to being in control of your data and your business.
If for example, you target the Legal or Accounting sector, do you know how many of these organisations there are within the UK?
Have you analysed and mapped the make – up of the sector? Which are the largest/smallest firms?
How many employees, how many lawyers do they have? Where are they based geographically? How many offices to they operate from?
Then, do you know how many key contacts you currently have at each organisation?
Do you know where the gaps are? Do you have a data strategy for sourcing and adding these contacts for your marketing activities?
Do you know what information you need to hold?
The Data Business, provides consultation and data management services, supporting you to identify, analyse, build and maintain your target universe as a centrally managed database freeing up your time to focus on core business activities.