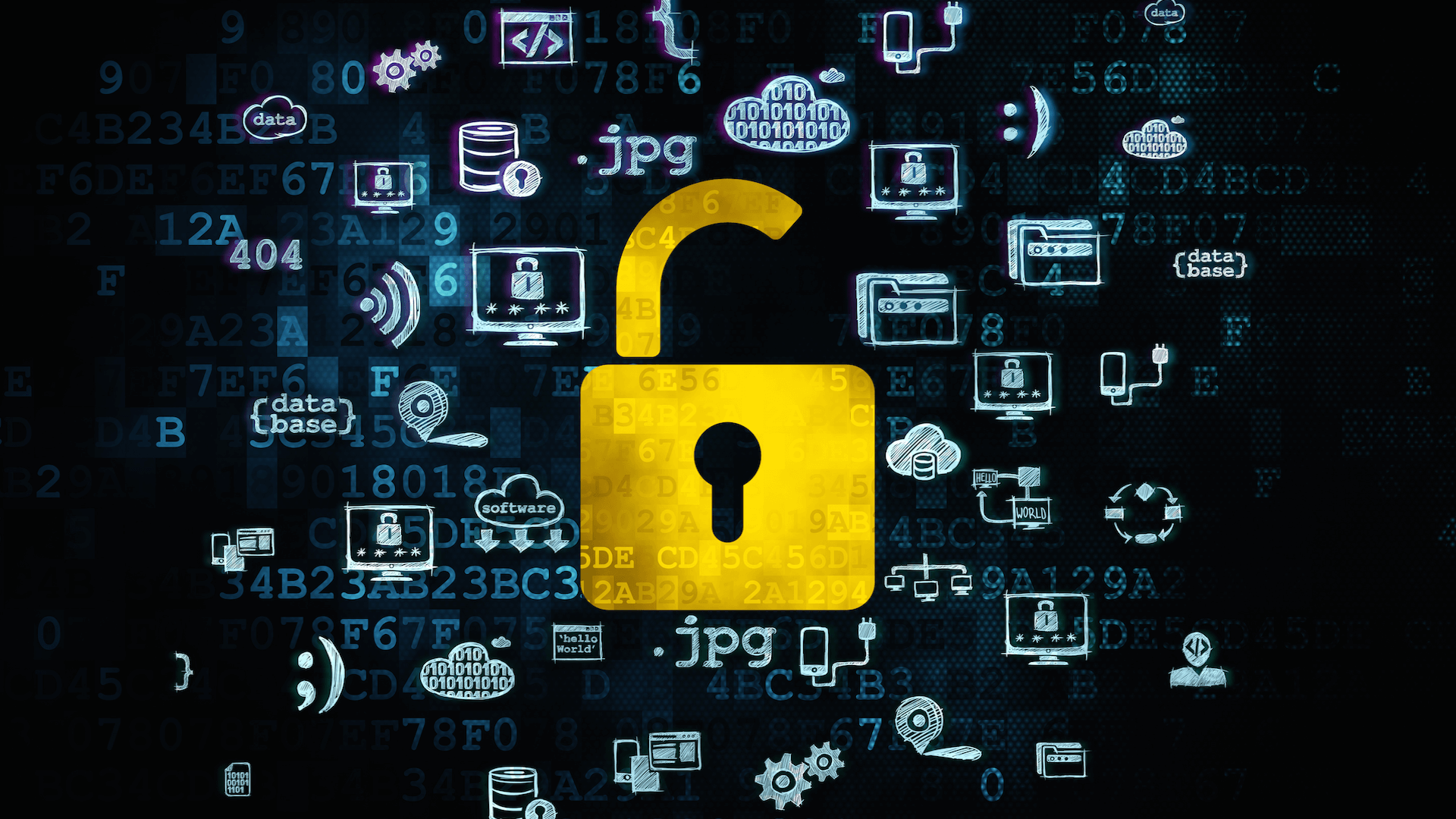 As a B2B organisation getting to grips with GDPR… don't throw the baby out with the data.
Still as confused as a cow on AstroTurf with GDPR?
When looking specifically at direct marketing, B2B marketers, unlike their B2C counterparts, can still legally send emails in line with the Privacy and Electronic Communications Regulations (PECR).
The DMA has produced this excellent graphic, which perfectly clarifies the conundrum "to ask for consent or not?" It should help put a lot of B2B minds at rest.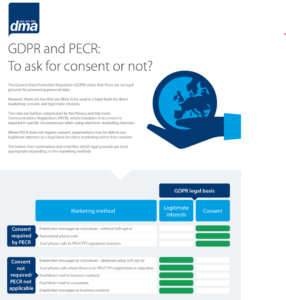 This new GDPR era is still a great opportunity to focus on all of your data be it Audience, Prospect, Sales or just a jumbled mess. We can advise and support all your data needs to ensure you maximise the efficiency and effectiveness of your valuable data assets.
For more information about our services please get in touch.