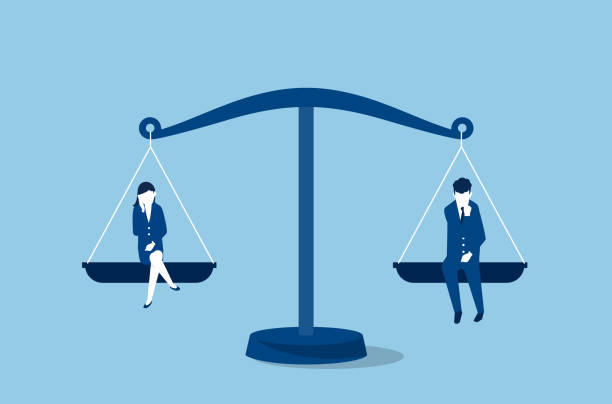 HOW DOES A CUSTOM DATA BUILD MATCH UP TO A LARGE BULK SUPPLIER?
Today, it's easier than ever to find and purchase bulk volumes of data from a host of large, online providers. For a significant but not unreasonable cost, a B2B marketing team can supposedly have access to hundreds of thousands of executive contacts at their fingertips. But quite often if it seems too good to be true…it usually is. How often do we ask ourselves where has this data come from? How can one keep such a large database validated? And are these contacts targeted enough for your specific marketing campaigns? These are the risks of buying data this way, but it doesn't have to be.
Many B2B marketing teams are choosing to engage in a bespoke data build rather than going to a large, bulk lead generation provider. Contact data depreciates at an average of 30% a year, so if the data is not being maintained regularly, there is no way to determine whether the contacts you are paying for are valid. At The Data Business for example, we research our data fresh for every project; in fact, validation of our data is the final stage of our process prior to delivery. Combining our software and human testing gives our clients a delivery guarantee rate for executive emails of at least 96%. When planning a marketing campaign, you should be assured you can make the most of the data that you've purchased to help make your campaign a success.
When it comes to building or adding to a database, the research process is the most important element. How do you know that your marketing is going to the most targeted contacts if you are not involved from the start in how those contacts are researched? Bespoke research is our speciality, so when a client wants a data build, the power is in their hands. An in-depth consultation about the client's requirements allows us to identify what sort of contacts they need. This research tailors the types of organisations as well as job titles and seniority of the contacts and the volume of data. Unlike other data providers, our research projects have no minimum volume for a data build; this allows our clients the freedom to access the amount of data they need and makes us accessible to companies of all sizes.
Researching a marketing build from fresh is important and we don't just mean in terms of validating data; Recycling data is a practise used by many bulk data providers, but it can significantly reduce the effectiveness of the data. When a contact is exposed to numerous marketing campaigns this can make them disengaged towards future marketing content. To combat this, we do not hold large databases of contacts, instead we find it more effective to capture new leads for each individual project. It is proven that these fresh contacts are more receptive to marketing campaigns from our clients. We always match the data we deliver against your existing data to ensure we don't duplicate any records you already hold.
Quite often it is difficult for the buyer of bulk data to receive aftercare with the quality of their purchased contacts. We hear from clients who approach us after making a significant investment in their budget purchasing data only to find that it is at sub-optimal quality with no procedures in place to rectify the issue. Consultations, regular check-ins, and ability to make alterations when needed is something that comes with the process of a bespoke data build. We know how frustrating it can be to have a lack of communication, so we make sure to deliver reliable updates whenever necessary. Collaborating with our clients throughout allows us to give our data a personal touch and create a data build that we are proud to deliver.
After purchase, even the highest quality data from a bulk provider, the clock starts ticking on its validity rate from two weeks post-delivery. Such an investment deserves work to keep it validated and replenished on an annual basis to keep it working effectively for you. We continue to support our clients after their campaign when required, providing replenishment and enrichment of their marketing databases. This ensures that invalid contacts are identified and replaced with our bespoke research capabilities.
Get in touch by emailing barnaby.west@thedatabusiness.net to find out more about how we can assist your business with a fully customised data build.