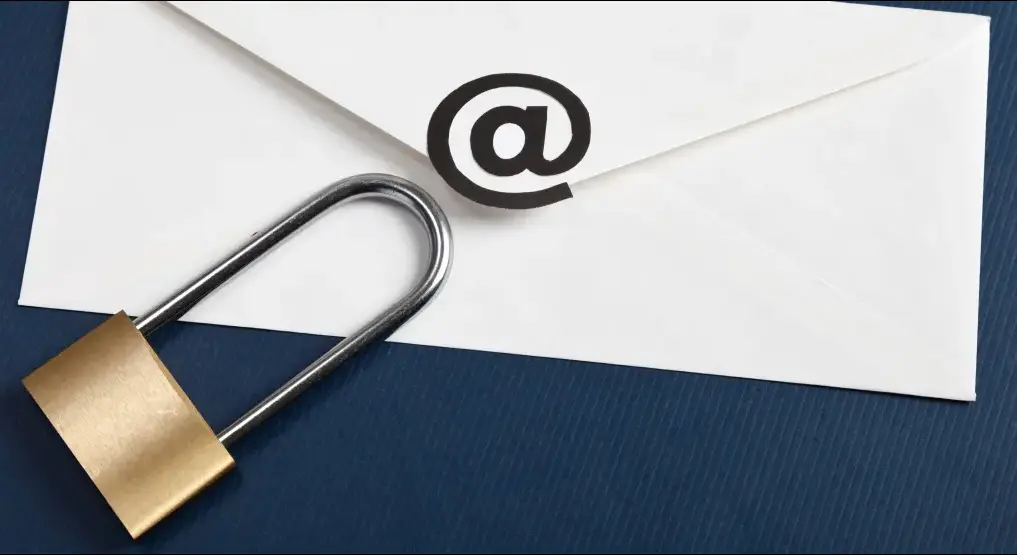 The General Data Protection Regulation (GDPR) is the most comprehensive data protection law passed to date (introduced in 2016) and has been enforceable since 2018. For those involved in B2B marketing, there may still be some questions as to what this means for you. Here are some pointers and key steps to ensure you maximise the effectiveness of your marketing data whilst ensuring you remain GDPR compliant.
Implementing GDPR
GDPR should not feel like a hindrance, neither does it mean the data you hold is irrelevant or that you need to start afresh. The threat of a fine of up to 4% of revenue is scary but the vast majority of B2B organisations manage their data responsibly and have no fear of this. Firstly, you should review your data and assess if you are maintaining it in a healthy usable state. Identify what needs to be updated, improved, suspended or deleted. This can be a lengthy in-house process, so we recommend you get expert help in achieving this.
Storage and Protection
Many organisations still store data in silos across their organisation e.g., in excel spreadsheets or alike. This is neither secure nor efficient and certainly not GDPR compliant. You should be able to search, identify and select all data easily. You should be sure that duplicate records are not being held in multiple locations as you will have no control as to who is accessing and using these records. A 'single customer view' is a recommended way to manage your data effectively and ensure you are GDPR compliant. Always store your data in one centrally managed database. CRMs for instance, provide encryption (both at rest and in transit) and therefore protect against hackers. This protection and access management reinforces Privacy by Design.
Access and Usage
Poorly maintained data is a massive drain upon your resources (people and financial). This always hits you hardest at the point you plan to use your data for campaigns and sales drives. Many organisations do not engage with their prospect and client data throughout the year and given that data will decay at around 30% per annum this presents a significant workload if left unattended. Emailing to your contacts when data is poorly maintained will lead to high bounce rates and if you aren't careful, will risk your IP and potentially see you organisation being blacklisted as a spammer!
GDPR Compliance: Consent and Legitimate Interest
When using your data for B2B marketing, there are some important considerations to observe. Your prospect or client should never be surprised by the communication you send them. The message should therefore be relevant to the role and sector they operate in. For example, if you are promoting a trade show that targets the financial sector, your communication (content) should display a clear link between what they do and how your product/service/offering can be of benefit. This is then covered by the legal basis "legitimate interest", and this is a key defining difference between B2B and B2C marketing. Whenever you send email campaigns to your marketing prospects, you must ensure you include an unambiguous means for the recipient to "opt-out" or "unsubscribe". They have a legal right to be forgotten and receive no further marketing communications from you if they so choose. Under GDPR, the data subject always has the right to see which of their personal data you have collected, to correct any information you hold or to withdraw their consent at any given time. Often, organisations use the double opt-in feature (asking recipients to sign up for a service and confirming that through an email verification), this shows that they consent to being contacted by that organisation. Consent is of course the strongest means of permission to make contact.
Data Governance
Whenever you build or update your prospect data, you should always ensure that its quality remains consistent. Being efficient with your resources, prevents unnecessary costs. Plan regular checks including: • all data fields are correctly populated • there are no duplicate records. • all records held are from contacts who are either relevant to your products/ services or have provided their consent. • hard bounces, opt-outs and unsubscribes are flagged or removed within set timeframes. • Data hasn't become corrupt (e.g., foreign characters can create corruption in data fields) Set your own data governance rules that are strictly adhered to and ideally appoint a Data Tsar to oversee that this is always strictly policed. Monitoring this, along with conducting day to day business activities, is a heavy undertaking, so again, it can make sense for you to reach out to a third party for support with all your data needs.
How can The Data Business help?
It can be difficult to know where to start when trying to build, replenish and maintain b2b audience lists. The Data Business specialises in list researching, cleansing, and validating your data. We provide a bespoke service, tailored precisely to your requirements. We of course ensure that all the data collected and delivered to you is GDPR compliant, under the legal basis of Legitimate Interest. Essentially, we act as an agent (an extension to your in-house team) in supporting all your b2b data needs. For more information on our b2b data services please get in touch.