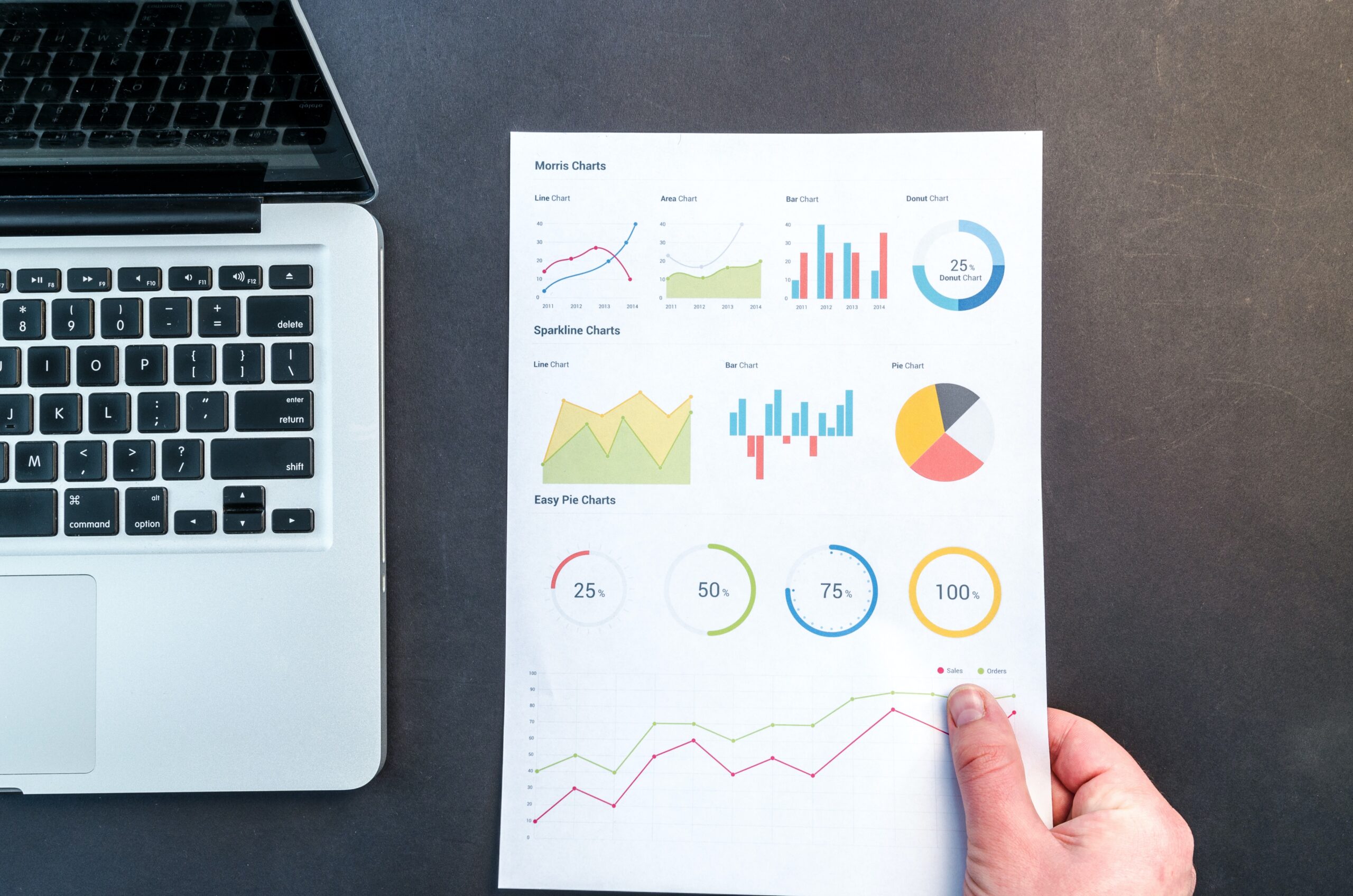 We make data work harder for your business.
We specialise in supporting businesses to realise the potential of their data
we analyse, research and list build so you can own your full audience universe
Our solutions will help you maximise your marketing ROI
We can cleanse, append and gap-fill your existing data so you can reep the rewards of your marketing and sales activities.
Through quick and effective consultation, our data experts will support your data needs, helping you build a strategy for getting the most out of your data.
We have a suite of services to draw upon including:
Data Research
List Rental
Data Management
Target Universe Analysis & Build
Click For more information about our Data Services.