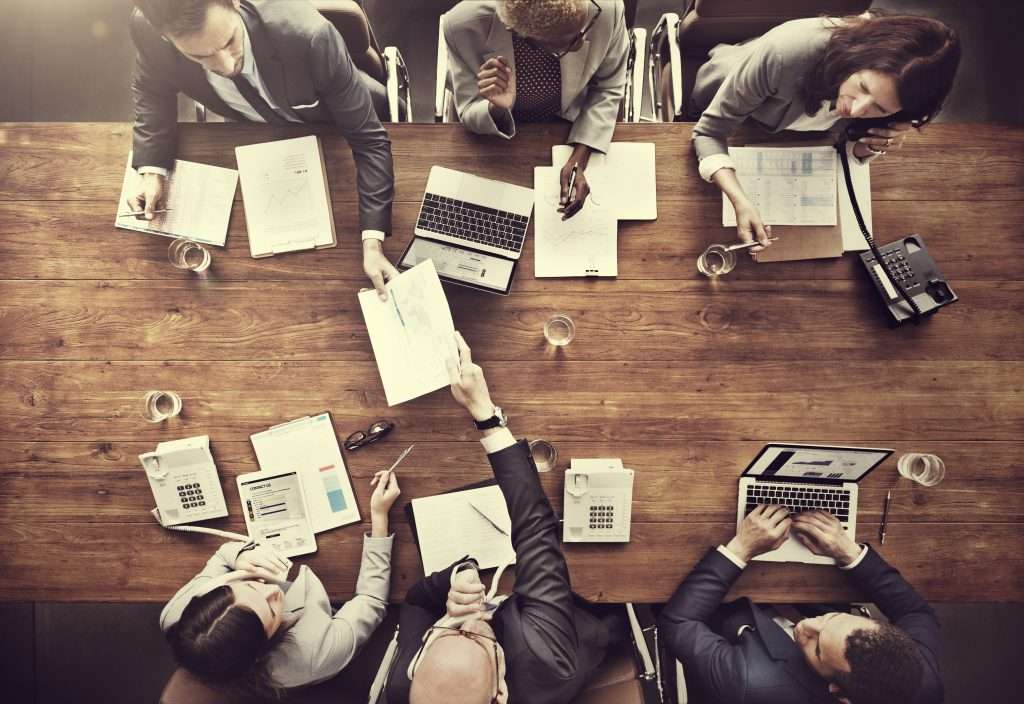 Your clients have never faced so many pathways for marketing their companies. It's often overwhelming for them to breakdown so much choice in a competitive market when looking for consultancies.
We work with marketing consultancies every day, helping them bring bespoke, quality data to their clients which allow them to start their growth journey and see meaningful ROI.
We wanted to share some tips on how you can create the perfect data plan for your clients.
1. Define a strategy

We all come across businesses who have either bought/rented generalised data from a third party and have just tried to grow prospects through force of numbers. This isn't going to gain results as there's no strategy.
On your first calls with a client, you will be defining their existing strategy and how that can develop in relation to their expectations. If social media marketing is the best route, their data should reflect that. An email-focused strategy requires their existing data to hold a high deliverability rate (minimum 95%) and for new data builds to be of highest quality. If the best approach is ppc or SEO, your MQL and SQL data can be turned into data through a bespoke build.
Similarly, if traditional mail shots are an effective part of a strategy, the client needs to have up-to-date and accurate addresses for the senior authority-to-buy contacts. Inaccurate addresses are going to result in expensive failures if mailing campaigns are sent to the wrong or outdated address.
2. B2B data to fit your clients' resources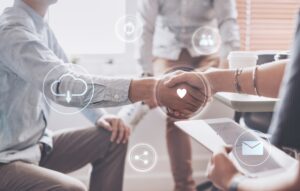 Some clients will attempt to do too much with their limited resources, others will have purchased fancy CRM and email sending platforms without being able to fully harness them. The consultant's job is to let the expectations match the client's resources. Data can help here too.
A client who is inexperienced with email marketing should be focusing on data which provides both quality and accuracy. B2B data from bulk list providers often offer neither. As discussed below, data bespoke to each client's unique market is the most reliable way to see results. Also, if an inexperienced email marketer uses poor quality data, comprising of high levels of invalid/hard bounce contacts, their email sender reputation will plummet before they have a chance to establish themselves in the market.
Similarly, if a client has already invested in CRMs and email sending platforms which can house and fully utilise more complex records, this should also be considered in the B2B data they use. Categorising organisation types, job functions and seniority are all effective ways to start of segmentation. Additional ABM info such as organisation location, size, turnover can also be beneficial when sending more refined marketing campaigns.
3. Personalisation
From your first meeting with each client you will draw up their ideal customer profile. Exactly which job title/ contact in specific company types will be itching to invest in your client's services and products. There is no reason why their B2B data cannot reflect this.
Gone are the days of having to rely on existing lists. "200 million contacts from 80 million companies". These will try and make your client's market fit their data, without guaranteeing success. Your client should only be investing in data which specifically matches their ideal customer profile for cost and operational efficiency.
Also, it's important to think of data as a flexible entity, different campaigns are going to focus on different segments of the client's market. This is where personal data builds come into effect.
Implementation and feedback of B2B data

When you and your client have hold of the data in question, you can start to implement your selected strategy. When compiling insight reports of campaigns, the quality of the data will either enhance or limit campaign results. Enriched data compiled of well-categorised, expanded record information will be a useful asset to your client's future marketing performance and only grows in value over time.
The most successful consultants we talk to understand that data should always be at the foundation of a client's strategy. We're on hand to make sure that happens. Simply get in touch today to discuss your data needs.